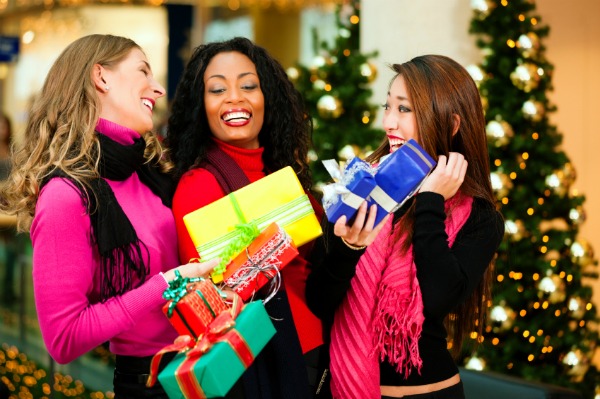 If you're like The Pink Event
®
2014 team, you've just started to think about holiday shopping. You might have a few girlfriends or female family members who mean the world to you, wonderful people you want to celebrate with a loving gift. But what do you do?
Sure, you could spend hours tromping to the mall, finding parking, pushing your way through the crowds, and grab items aimlessly that a sales associate assures you is "the thing" for 2013.
Or you could go a different route. How about setting the date now for you and your special gal pal to have an ultimate girls' day out? The Pink Event 2014 is an annual women-focused event that brings the best vendors, speakers, and fun to you for just one afternoon on March 9 from 12:00 p.m. to 6:00 p.m.
We'll have shopping, uplifting and fascinating seminars, door prizes, our popular "swag bag" for early attendees, food, a live DJ, and more. Tickets go on sale February 1 at 10:00 a.m. If you buy them early and get one for your friend, you'll get them at a discounted price!
So make a little coupon and assure your friend you'll treat her to a fun afternoon out. That's holiday cheer she'll enjoy long after the festivities are over. Join our exclusive mailing list to get the details first on our fabulous ticket sale.